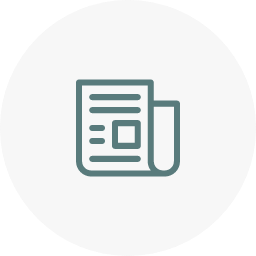 Our 2022 Impact Report
Turning Points envisions a thriving community for all children, youth and families.
Please take a brief moment to view our 2022 Impact Report. These accomplishments inspire us to expand our reach to help even more children, young adults and families. We know these results would not be possible without the commitment of our supporters, volunteers, board members, foster care & kinship parents, donors, partner agencies and corporate sponsors. On behalf of the children, youth and families we serve, we thank you for your support of our mission.